Written by Steve Meyers
Thursday, 17 April 2014 23:15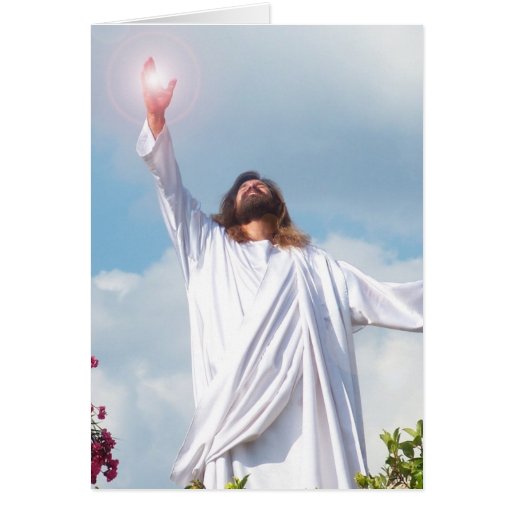 H A P P Y  E A S T E R
Written by Steve Meyers
Thursday, 17 April 2014 17:07
There's no question about it – the Fed and the Government's taxpayer-funded Exchange Stabilization Fund have all of the markets under "lock-down" control right now.  The real economic data plus the geopolitical risk becomes worse by the day.  And yet, just when it looks like the stock market is going to drop off a cliff, out of nowhere the S&P 500 futures take off straight up as if launched from an anti-aircraft missile launcher.   Similary, every time the precious metals start to make a serious move higher, HFT-driven mini-flash crashes start to occur repetitively during the least active periods of overnight trading and always after the Shanghai Gold Exchange closes.  The engineered flash crashes serve the purpose of triggering an avalanche of selling from large hedge fund "black box" computer programs.
Written by Steve Meyers
Wednesday, 16 April 2014 14:51
Traders should be very careful as the market yo yos vioently back and forth. The Russell once again is having a hard time holding on to gains. The back and forth action is NOT a healthy sign. After this countertrend bounce plays out, we should head much lower.
Gold and silver are trading much more subdued than stocks. The silver broke enough to pick up our buy at 19.51 yesterday. We may spike down in the next few days but I am riding out the spike. This is the buy of the year IMO on both gold and silver.
Written by Steve Meyers
Tuesday, 15 April 2014 22:25
I had some technology issues that are fixed and was able to get an audio blog up. Thanks for your patience.
Written by Steve Meyers
Thursday, 10 April 2014 17:15
The market started the selloff right after the opening bell today and the smaller cap stocks are threatening the lows of last week. If we should close below those lows, then I think we have more imminent downside which could turn into a rout. Pay attention to those closes.
Gold and silver are getting the expected bounce. We are long gold from a great average and are waiting on silver for the time being. Gold should benefit from flight to quality. It's starting to get serious.
<< Start < Prev 1

2

3 4 5 6 7 8 9 10 Next > End >>


Page 2 of 16